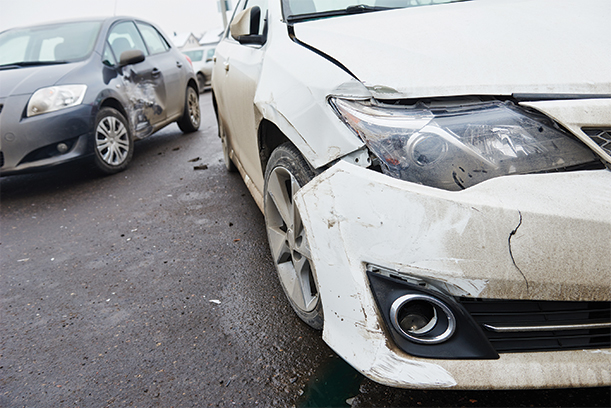 Many people automatically think a dog injury only occurs when a dog bites a person, which forces them to seek medical attention. While this is one type of injury caused by a dog, it's not the only type of injury. When a driver swerves or brakes to avoid hitting a loose dog, it can cause serious property damage or bodily injury to you, your car, and others in the area. These types of injuries that are not a result of direct interaction with a dog but are still caused by a dog are considered dog-related damages.
Louisiana Law
Louisiana addresses the negligence of a dog owner with specific legal doctrine. When a dog owner does not take precautions to prevent their dog from causing injury to others then they can be held liable. Louisiana doctrine states that dogs must be secure at all times, either on a leash or behind secured fences, and that a dog does not have to bite anyone in order for the doctrine to apply. If a dog causes someone to injure him or herself through directly targeted behavior, then the owner can be liable for the resulting damages and injuries. This means that if a dog causes a car wreck then the owner is responsible.
Responsibility of the Accident
While Louisiana is a strict liability state, meaning a dog owner is responsible for any injuries their dog causes, a situation can become complicated if more than one car is involved in a wreck.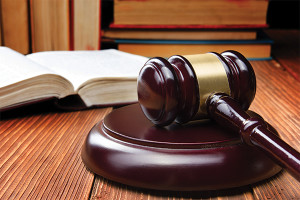 If your car is the only one affected when a dog causes a car wreck then the owner of the dog is likely responsible for the accident. The resulting injury and/or property damage caused by the negligence of the dog owner to properly secure their dog means that it is the owner's responsibility to pay for the damage.
If several cars are involved while avoiding the dog then two or more parties could be held responsible for the accident, including the dog owner. If someone rear-ended you after you hit the brakes, the dog owner and the person who rear-ended you could both be responsible.
Filing a Claim
A car wreck can lead to serious expenses and that's something you don't want to be on the line for by yourself. This is especially true if you didn't cause the accident in the first place. Getting the responsible party, in most cases the dog owner, to cover your expenses will be your top priority. If the dog is a strange dog you are unfamiliar with, try to identify it by its nametag. If the dog is aggressive or skittish, ask around the area where you wrecked to see if any neighbors know who the dog belongs to and avoid further injuries. After you find the owner, you can file a claim.
In the case that you know the dog and whom it belongs to then all you need to do is file your claim with the owner's information. While you may be hesitant to cause strain in your relationship by filing a claim, you don't need to worry about putting a financial strain on them. Their homeowners insurance will cover the costs of the damage and your injuries. You'll be able to get the compensation you need to repair your life.
A car accident caused by a loose dog in the street is no laughing matter. Swerving into a light pole, mailbox, or other object will result in extensive property damage and can result in great personal injury. If you have experienced an accident due to a dog roaming the streets, contact Gegenheimer so he can help you get the compensation you need to restore your life. Whether you need help making sure the claim includes all damage and costs or you need help getting the dog owner or other party involved to cooperate, Gegenheimer can help you with your accident claim.
---
This site is intended purely as a resource guide for educational and informational purposes and is not intended to provide specific legal advice. Any information provided on this site should not be used as a substitute for competent legal advice from a professional attorney in your state. The use and receipt of the information offered on this site is not intended to create, nor does it create, an attorney-client relationship. The content of an e-mail sent to Scott T. Gegenheimer Attorney at Law or any of its attorneys will not create an attorney-client relationship and will not be treated as confidential.