Baton Rouge Slip and Fall Injury Attorney
All commercial establishments have the duty to maintain a safe environment. This means that stores must keep their premises free from hazards. If there are hazards, such as wet or slippery floors, the store must provide adequate warning for its customers. Slips and falls can lead to serious injuries, such as broken bones, torn or sprained tendons and ligaments, or worse. If you have slipped and fallen in a grocery store, a restaurant or other place of business, you may have a claim for your injuries. Contact the Law Offices of Scott T. Gegenheimer to discuss your injuries.
Louisiana Premises Liability Attorney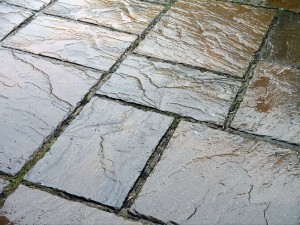 After any slip-and-fall accident, the first thing to do is to report the accident to the store. Your next step should be to contact a personal injury attorney. The Law Offices of Scott T. Gegenheimer has more than 20 years of legal experience helping injured people across Louisiana. We do not charge attorney fees unless you make a recovery, and offer a free initial consultation to discuss your injuries.
If our firm agrees to accept your case, we will begin an immediate investigation into your accident. This will involve taking pictures of the scene and asking the store for surveillance camera records. Once we have a full understanding of the accident and your injuries, we will pursue full and fair compensation. Our law firm believes in providing quality representation to every client and giving every case the time and attention it needs. We have achieved positive results for clients in both settlement negotiations and in litigation.
Contact a Personal Injury Lawyer Today
If you have been seriously injured in a restaurant, store or retail establishment, talk to a lawyer about your options. Call or e-mail the Law Offices of Scott T. Gegenheimer today.