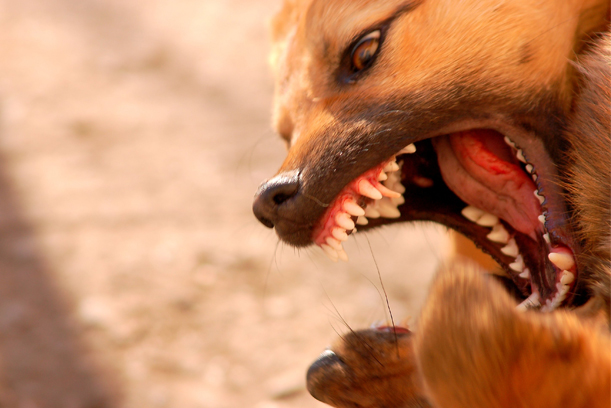 It happens more often than you think; you're attending a social event at your neighbor's house and your neighbor's dog bites your child. This situation can become pretty awkward due to your relationship with your neighbor. Because this can be a delicate situation, you should hire a lawyer to help you navigate the situation and get the compensation you need to pay for your child's medical bills. If you're worried about this incident stressing the relationship, don't. Getting the compensation you need for your child doesn't have to cause strain between you and your neighbor.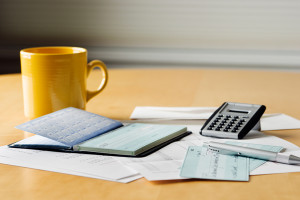 Paying the Bills
Medical bills for a dog bite injury can be expensive. You're worried about being unable to afford it yourself, while also not wanting to put the burden on your neighbor. The good news is that the burden to pay for your child's medical bills will not fall on you or your neighbor when you sue for a dog bite injury. Normally, medical costs from claims for dog bite injuries will fall to your neighbor's homeowners insurance company.
What Happens to the Dog
Another concern you may have about filing a suit against your neighbor after the attack is what will happen to your neighbor's dog. The last thing you want to do in this situation is cause more pain, and you don't want to make your neighbor put down their beloved dog. Most likely however, that won't be the case. Your neighbor will have to report the attack and the dog may be placed on a dangerous dog list, but the chances of it being put down is minimal.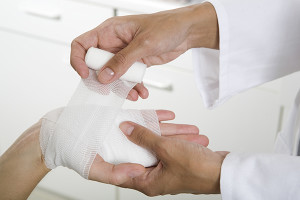 Talking About the Injury
This will be the hardest and most straining part of the situation. Your neighbor will want to talk to you about the incident and your child's injuries. You should consult with an attorney before speaking about or discussing the consequences of the dog bite incident with your neighbor. Exchanging contact information and the medical records of the dog is advised, but nothing beyond that should be discussed before your consultation with an attorney.
Being familiar with a dog will not always save you or your family from a bite. Having a friendly relationship with the dog owner doesn't have to complicate the process of getting the compensation you need. While this won't be a happy situation, it doesn't have to strain your relationship with your neighbor. Speak with an attorney today to find out how to proceed with getting the compensation you need for your child following a dog bite.
---
This site is intended purely as a resource guide for educational and informational purposes and is not intended to provide specific legal advice. Any information provided on this site should not be used as a substitute for competent legal advice from a professional attorney in your state. The use and receipt of the information offered on this site is not intended to create, nor does it create, an attorney-client relationship. The content of an e-mail sent to Scott T. Gegenheimer Attorney at Law or any of its attorneys will not create an attorney-client relationship and will not be treated as confidential.